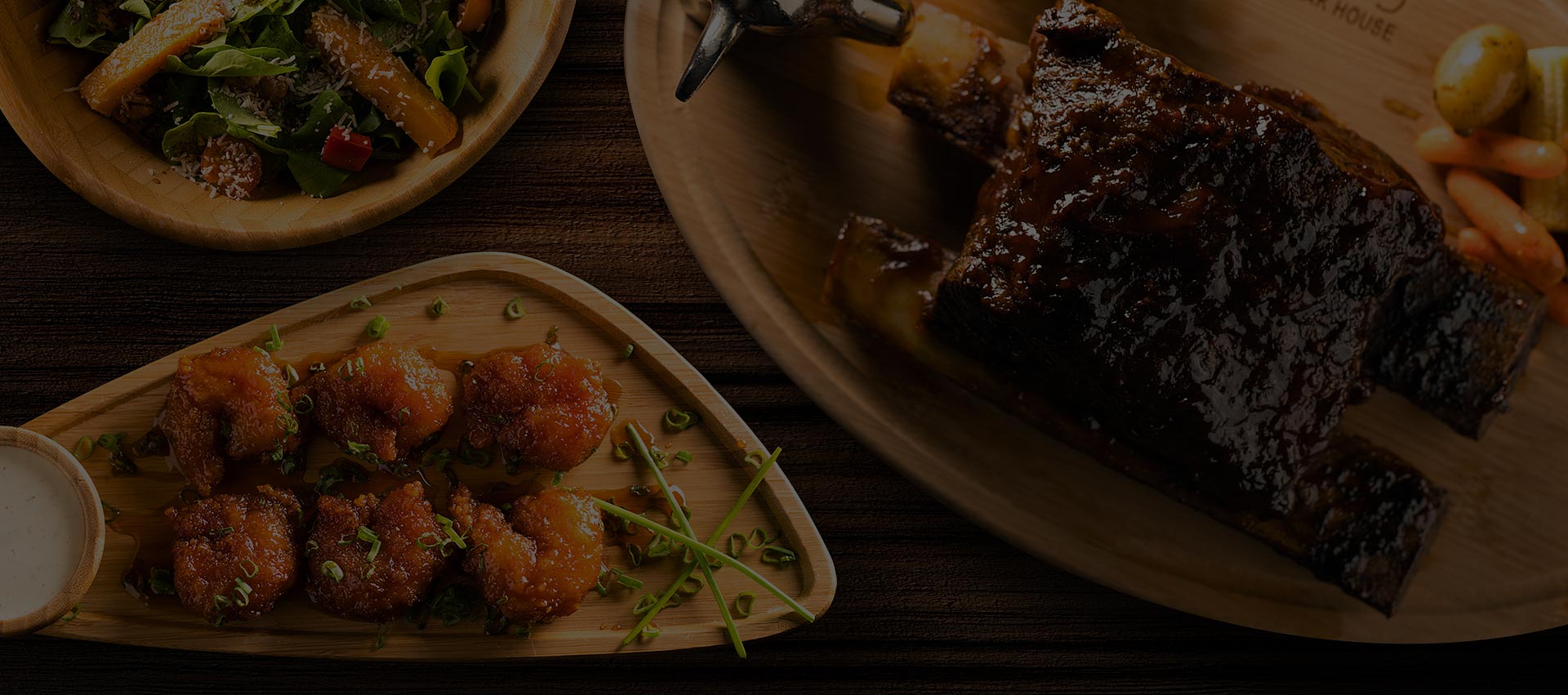 TIKKA MASALA
HELLO, ARE YOU READY TO START RIGHT NOW ?
DISCOVER MENU
ORDER PICKUP

TILL 12 PM TO 3 PM EVERYDAY
Choose 1 - Tandoori Chicken, Butter Chicken or Chicken Tikka Masala
Choose 2 - Chana Masala or Palak Paneer
Included - Rice + Naan
DISCOVER MENU
ORDER LUNCH
LUNCH SPECIAL
Welcome To Tikka Masala Bethesda
Tikka Masala Bethesda is the best take out food restaurant in Bethesda MD would like to serve you the great Indian cuisines which are made by our professional chefs. We would like to welcome you to the most customer-friendly and appealing atmosphere with hospitable services and a lavish menu. Our entrées have a good range of veg and non-veg options available at an affordable price.
We believe in conveying our devotion towards Indian recipes and please our guests with such delicious dishes. You just have to order food as per your desire and free home delivery services will be provided there is also an option of taking out. Our dishes come from recipes that are cooked in Indian kitchens with special ingredients. Our aim is to provide great customer satisfaction by serving tasty meals as well as great deals which makes us one of the best indian restaurants in Bethesda.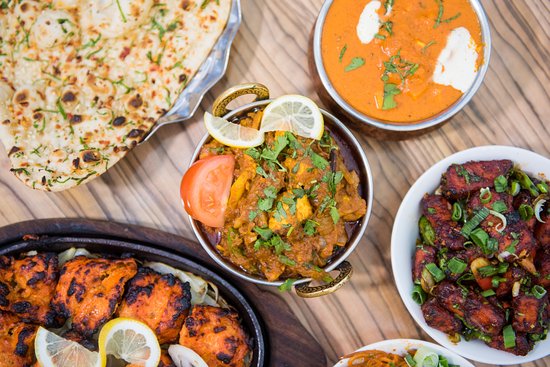 CATERING SERVICES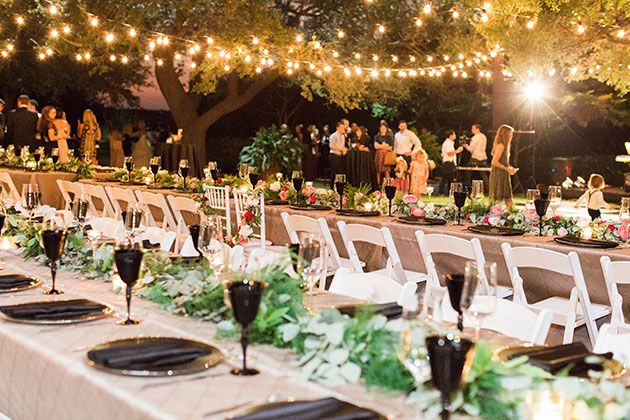 WEDDING CATERING
Tikka Masala best Indian restaurant in Bethesda provides wedding catering services. It includes a high and consistent food catering company with a team of professional and expert chefs. High-quality customer service is provided by us. We specialize in providing food catering for wedding events. Local and international cuisines are made by us.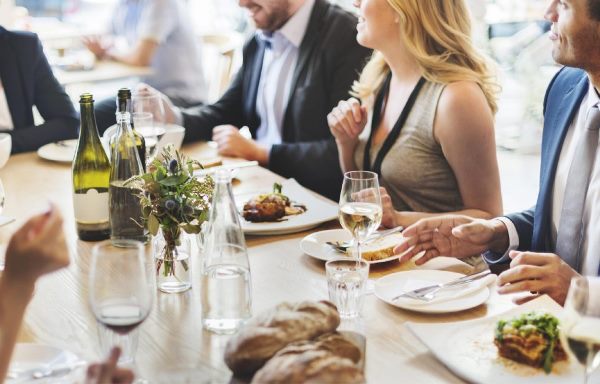 CORPORATE CATERING
Corporate catering services are provided by us which includes breakfast meetings, corporate lunches. We deliver and make almost every kind of cuisine with the help of our experienced, professional chefs. We serve for about 10 to 20 people in multiple events or corporate luncheons. Fresh and delicious food is made and served to our customers. Full customer satisfaction is guaranteed. Which makes us the best Indian restaurant in Bethesda.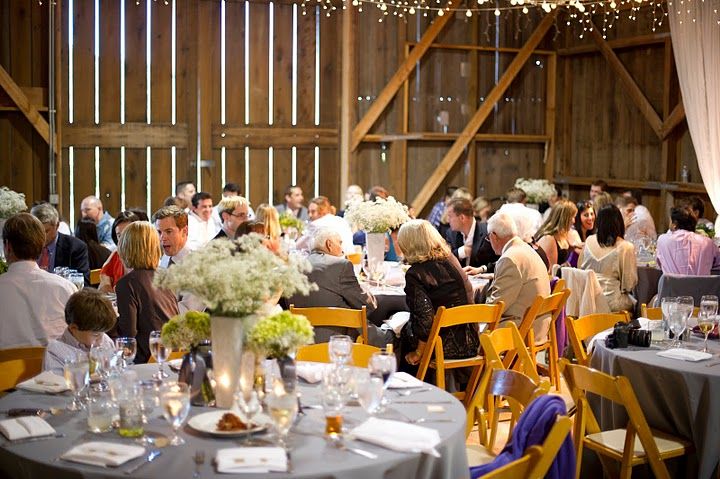 SOCIAL EVENT CATERING
We also provide social event catering services which include delicious and fresh food being prepared. Expert and professional chefs are hired which provides their best possible services. Unique and fresh concepts are used by us in the presentation of food and in the venue of the event. Social event catering services are provided by us for small as well as big events like birthday parties, anniversaries, etc. Being a new restaurant in Bethesda We also have a unique menu and themes for every event.
CUSTOMER REVIEWS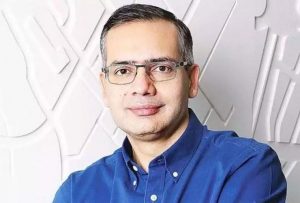 We enjoy hanging out. Last night we went to this superb restaurant which friends told us about. We had a delightful time there with high-qulity dishes and an experienced crew and a great chef. We put this fine restaurant in our list and we will no doubt visit again soon. Highly recommended.
Jason Gilbert
Local Guide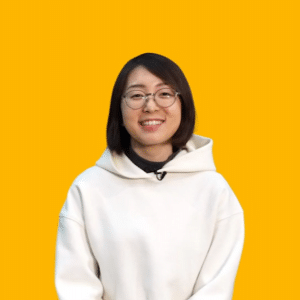 Authentic Indian cuisine with a chic modern vibe. Really love the paneer tikka masala and the mo-mos. Raj, Ricky and Shauna do a great job taking care of their customers~friendly but professional! I have been here many times, bringing friends and family, and have always had an excellent meal!😊
Linda Meliani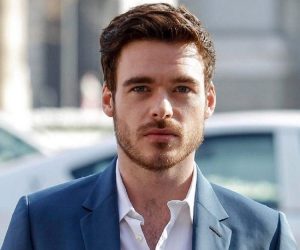 Great decor and atmosphere on the Bethesda Row. We had crispy cauliflower and naan to start. Very well cooked, crispy with some medium heat. I had chicken Kaidu – excellently spiced and hearty. Would definitely come back!
Dan Schaffer
Local Guide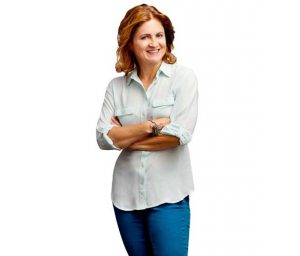 5 out of 5 stars recomend! The Chicken Tikka is amazing!! Definitely one of the best I have had.
Rebecca Neff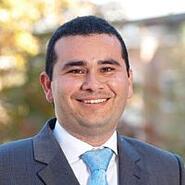 Very good enian food with Nipal twist. Very reasonable prices. Excellent service
Hesham Elbarbary
Local Guide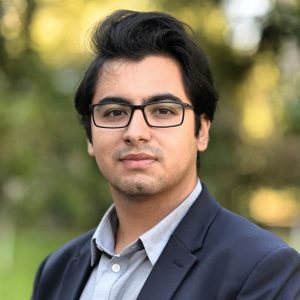 The restaurant was clean, knowledgeable about the menu, friendly staff, wearing full mask – not the "chin" mask. I could see the kitchen staff was masked as well. Food came out fairly quick. Our table had the sesame cauliflower and chicken kabab for appetizer. Our friend is gluten free and there were many options. We left full and happy! Highly recommend. Loved the decor and the windows that open up to the street!
Sanjiv K. Jain
Local Guide